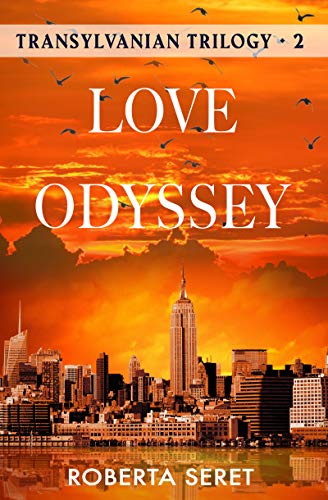 Words: 63,000
Escaping communist Romania, activist and doctor, Anca Rodescu is dismayed to discover she has been abandoned, pregnant and alone in America by the man she loves. Years later, at the height of Ceausescu dictatorship, change is coming to Romania, and Anca is receiving messages from her past that draws her back to Transylvania and the man she thought she would never see again.
Love Odyssey, is a compelling story of love and forgiveness in war-torn Romania. True events and real personages are woven into this deeply moving love story where romance is thwarted by politics. This is a portrait of communism and the people who are trapped within it. A portrait of a woman who loves, is rejected, and nineteen years later has the chance to save the man who abandoned her, and yet, she never stopped loving.
Love Odyssey's visual and cinematic canvas takes the reader into a kaleidoscope of exotic colors where passion and revolution are exploding. It is a world of Eastern Europe where mystery and secrets are little known, especially in a novel, and are waiting to be discovered in this page turner. This is a compelling woman's love story taking place in Timisoara which has been nominated to be the 2021 European Capital of Culture.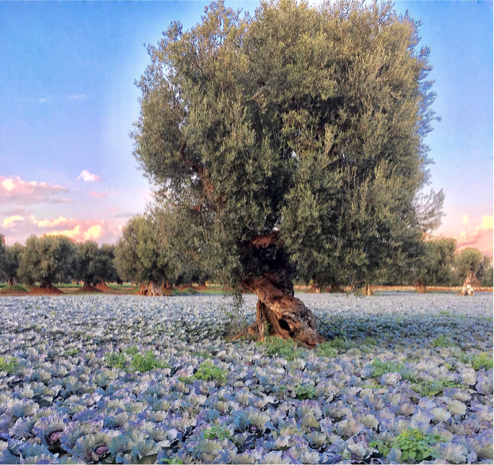 Readers' Favorite has reviewed and praised it:
The prose is not just crisp and gorgeous, it has a beauty of its own. This is a novel that explores a woman's experience of love against a repressive political backdrop, and the author writes about the characteristics of the communist regime with clarity while demonstrating how it breaks those caught in its tide. Love Odyssey has insightful lessons on the power of love. The characters are well-developed and the plot is an exciting journey for readers. It is Seret's expertise in writing and films that gives Love Odyssey its cinematic possibilities. This novel would make an excellent movie, one that both enlightens and entertains. Hello, Hollywood!

Gheorghe Zamfir–Invertita